Here's the things I wanna post about the newly-released Kingdom Hearts 2: Final Mix +, filled with new battles, challenges and random stuff.
Pics: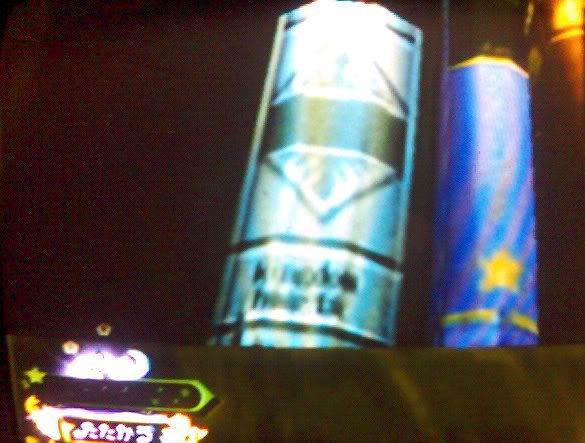 A Kingdom Hearts Book?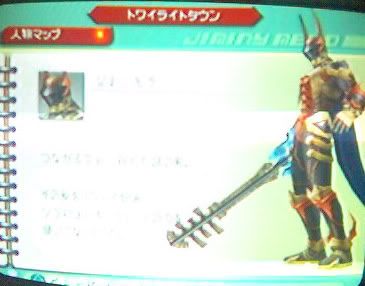 Terra (Lingering Spirit), the optional boss of the game.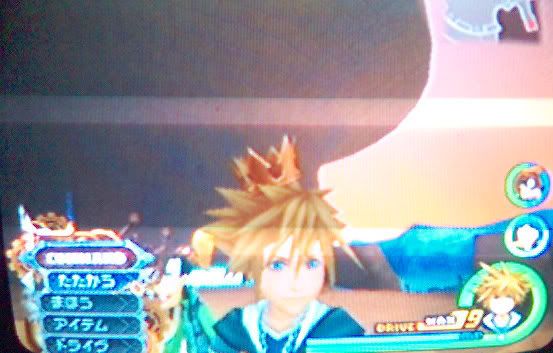 Sora gets a crown! xD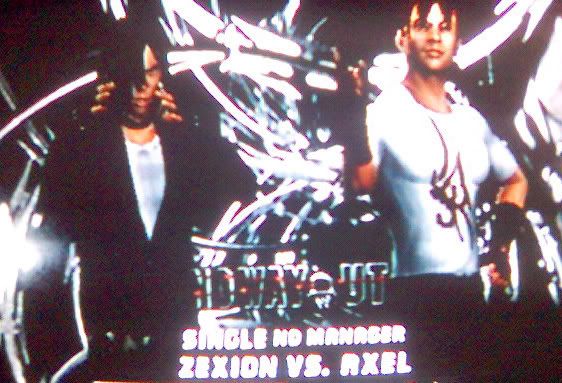 Zexion and Axel in WWE? O_o
-----
Videos:
Dancing Mushroom!
Proof that I defeated Terra!